Former Bayern Munich head coach Jupp Heynckes has backed Hansi Flick to "shape an era" at the Bavarian giants.
Flick suffered his first loss as interim coach on Saturday, as Bayern slipped to a 2-1 reverse at home to Bayer Leverkusen.
Heynckes, who led Bayern to four Bundesliga titles and one Champions League success during four stints in charge, has no doubts that Flick is the best long-term option for the club.
"Hansi Flick is predestined for this job as the head coach of FC Bayern and is the ideal man for this position, in fact beyond this 2019-20 season," Heynckes wrote in his column for Kicker.
"He is familiar with the club and the extreme perception of entitlement in Munich. It's not about the little snapshots, but rather about the coach's fundamental know how, his expertise and human touch, his philosophy.
"He is a gem of a coach. Such talent must be recognized and developed."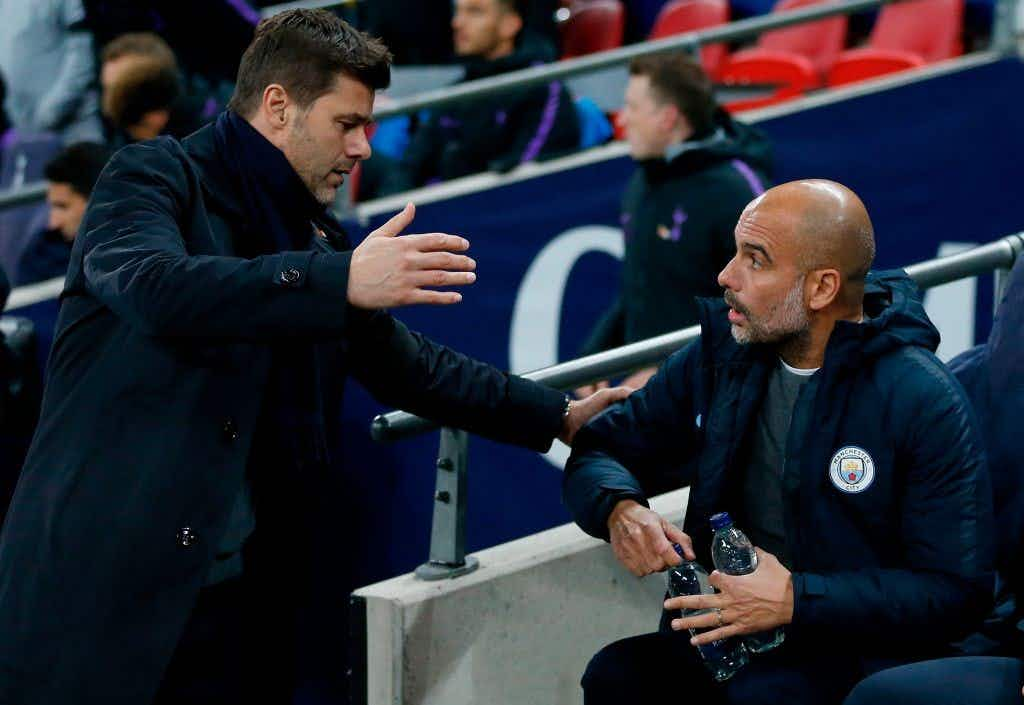 Mauricio Pochettino and Pep Guardiola have heavily linked with the permanent job at the Allianz Arena, but Heynckes insists that Bayern have the solution to their managerial problem right under their noses.
"Within a short time, he made the team look completely different, playing attractive and team-oriented football.
"FC Bayern now has the great chance to have a coach over a long period of time, who can shape an era."