Barcelona news is centred on their start in the Spanish Supercopa tonight against Real Sociedad but fans will be concerned about news from training on Wednesday.
It follows on from a press conference from Ronald Koeman on Tuesday that both players were in good condition to play the match on Wednesday evening.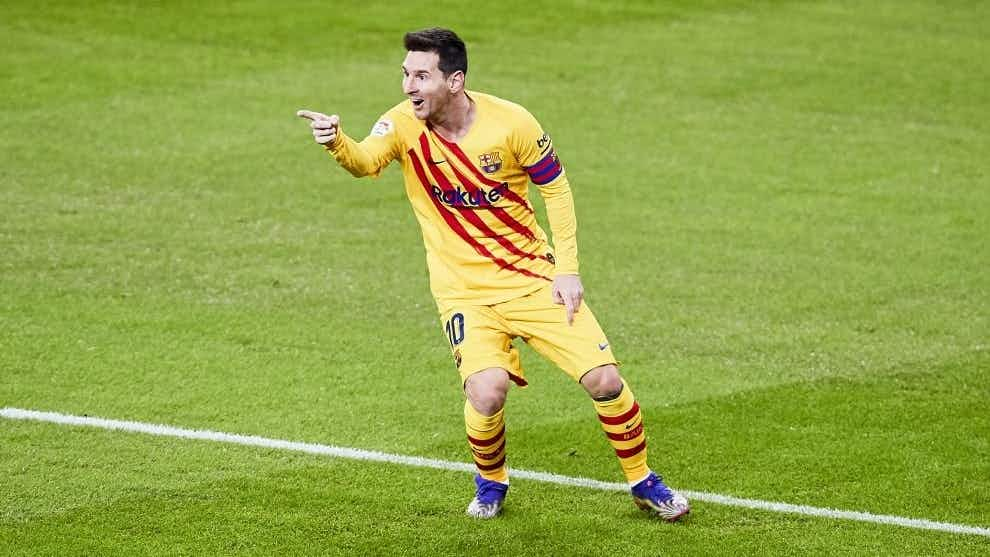 They face La Real, who started like lightning but have fallen significantly in the standings. Initially touted as title contenders, they've now failed to win in 12 matches.