Manchester United are set to release a new limited edition fourth strip and it's utterly bizarre.
Last year, adidas partnered with EA Sports to create these so-called digital 4th kits for United, Bayern Munich, Real Madrid and Juventus.
Well this year they're doing it again but while last year's were only released virtually to FIFA Ultimate Team gamers, this year's will actually be available to buy in real life.
And if you've got an outlandish fashion sense, you'll probably like the new Red Devils effort.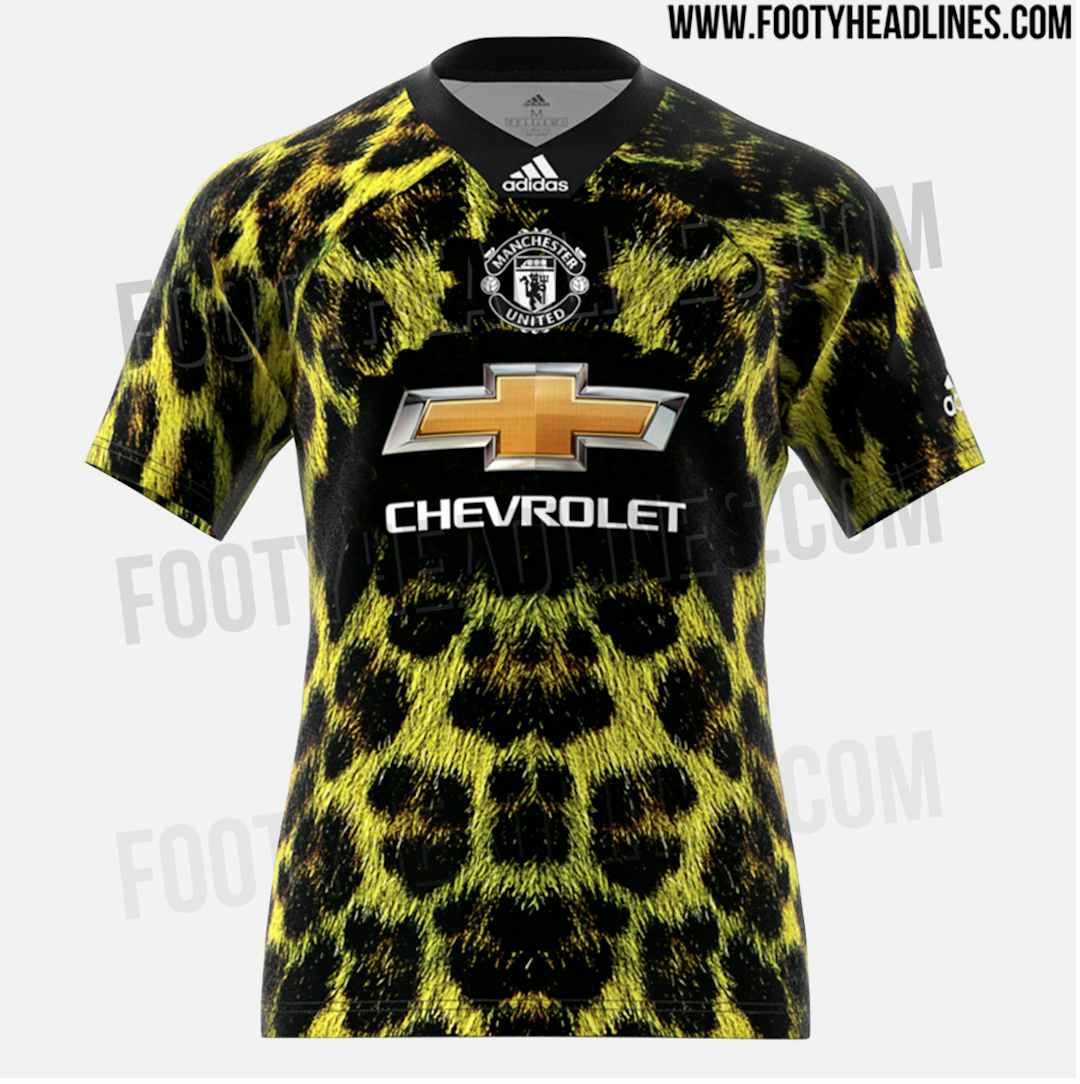 No, your eyes are not deceiving you and no, this isn't some kind of sick joke. That really is a leopard print football shirt, and it can be yours for approximately €90.
We should stress that the kit will never be worn by the United first-team in an official match, but it would still be a pretty novel piece of memorabilia to own.
The release date is not yet known, but you can probably expect some official news about the jersey in the run up to Christmas.