Willy Caballero: 'It's an exciting time to be at Chelsea'
---
Willy Caballero cannot wait to get the season started having already seen the impact new boss Frank Lampard's has made at Chelsea.
Caballero was Lampard's team-mate during the 2014-15 season at Manchester City and believed even then that he had the right stuff to become a great manager.
"I played with Frank for a season at Manchester City and even then you could see that he had those leadership skills in his character," the 37-year-old told Chelsea's official website.
"It's been superb with Frank so far. The way he spoke to us on the first day was amazing and he's been great so far.
"He told us how he wants us to play, his ideas, how he wants us to train and how much work we must put in to be successful.
"He explained what it means to play for Chelsea and we are all excited to work under him.
"He played at this club for a long time and won many trophies here, and he wants the same for us as players and for him as the head coach.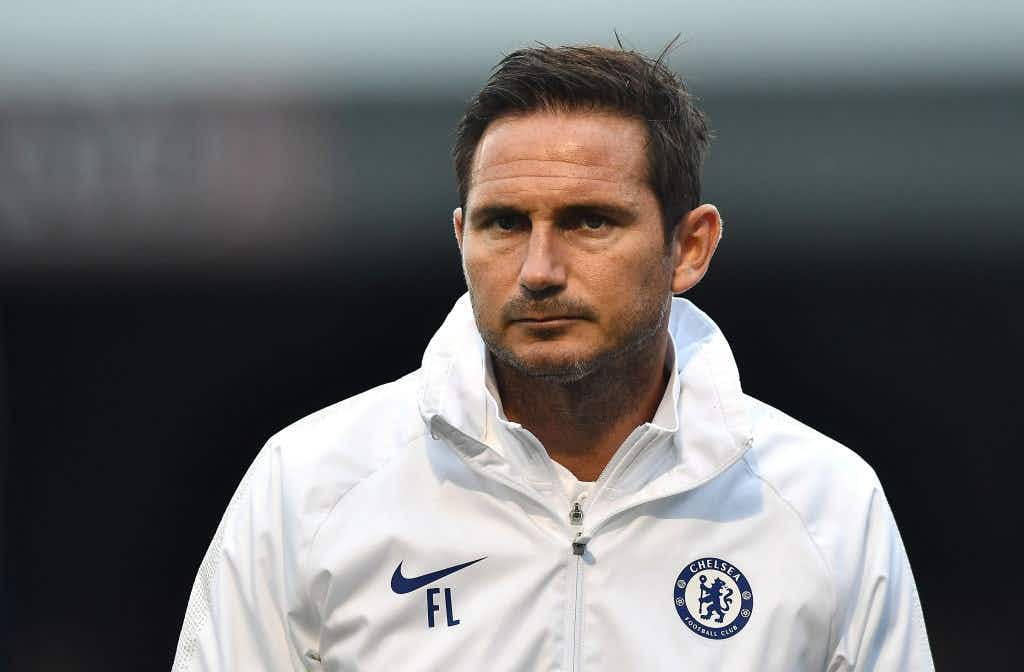 "We have to be ready to work hard, he's told us that, and that we have a lot of talent in the squad.
"It's an exciting time to be at the club."
Lampard will have a tough challenge improving on last year's third-placed Premier League finish with a two-window transfer ban.