Where next for Mauricio Pochettino?
Tottenham shocked the football world by sacking him on Tuesday, which has naturally lead to speculation surrounding his future.
Bayern Munich have been most strongly linked, but Arsenal and Barcelona have reason to be interested as well.
But they shouldn't even bother enquiring according to the man himself.
"I am an Espanyol supporter," he explained during a press conference in 2017.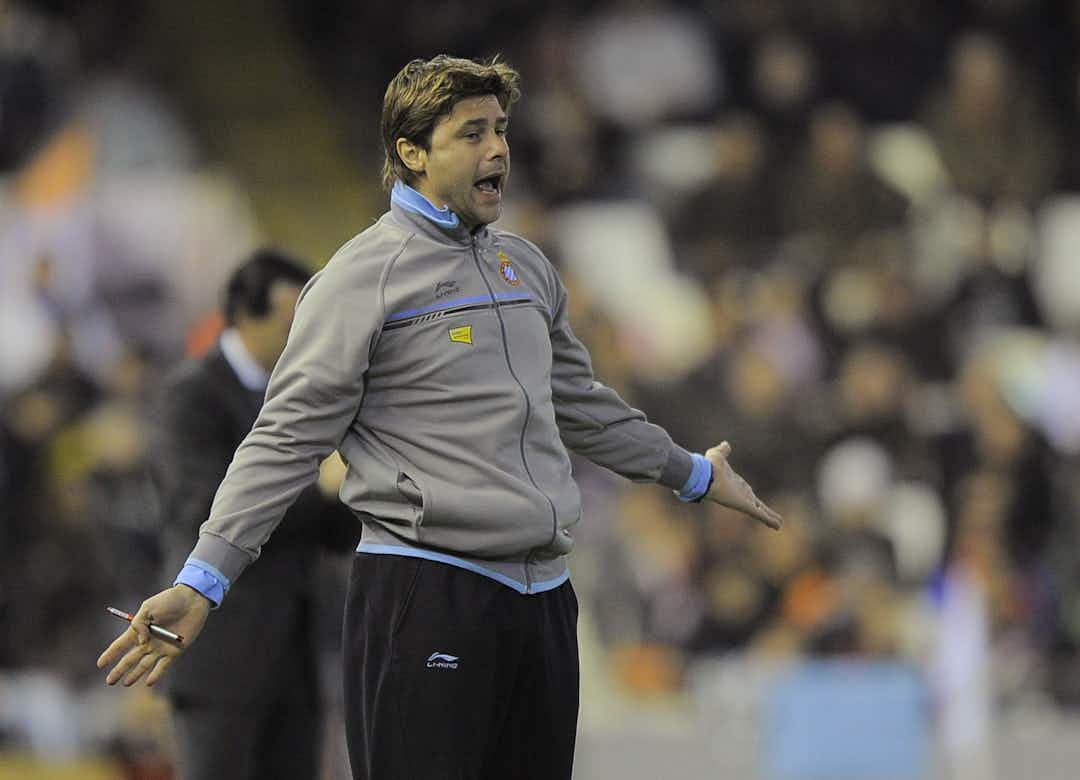 "I don't think I need to speak too much about Barcelona.
"It's like if one day Daniel Levy sacked me – in a few years it would be impossible for me to manage Arsenal.
"I grew up at Newell's Old Boys and I would never train Rosario Central."
"In football it's so difficult to keep your values and to be loyal – with your heart and emotion," the Argentine added.
"But for me before being a manager, before being a player, being loyal is more important. I am an Espanyol fan.
"I love Espanyol. It's like Tottenham for me now. It will be impossible, one day, to move to Arsenal. It will be impossible."
Pochettino is yet to speak publicly following his Spurs dismissal.