VAR chief explains penalty and handball decisions against Man City
---
The head of VAR in the Premier League has defended two controversial decisions from Manchester City's draw with Tottenham.
The champions were aggrieved after failing to win Saturday's match but Swarbrick believes everything was done properly from the perspective of the officials.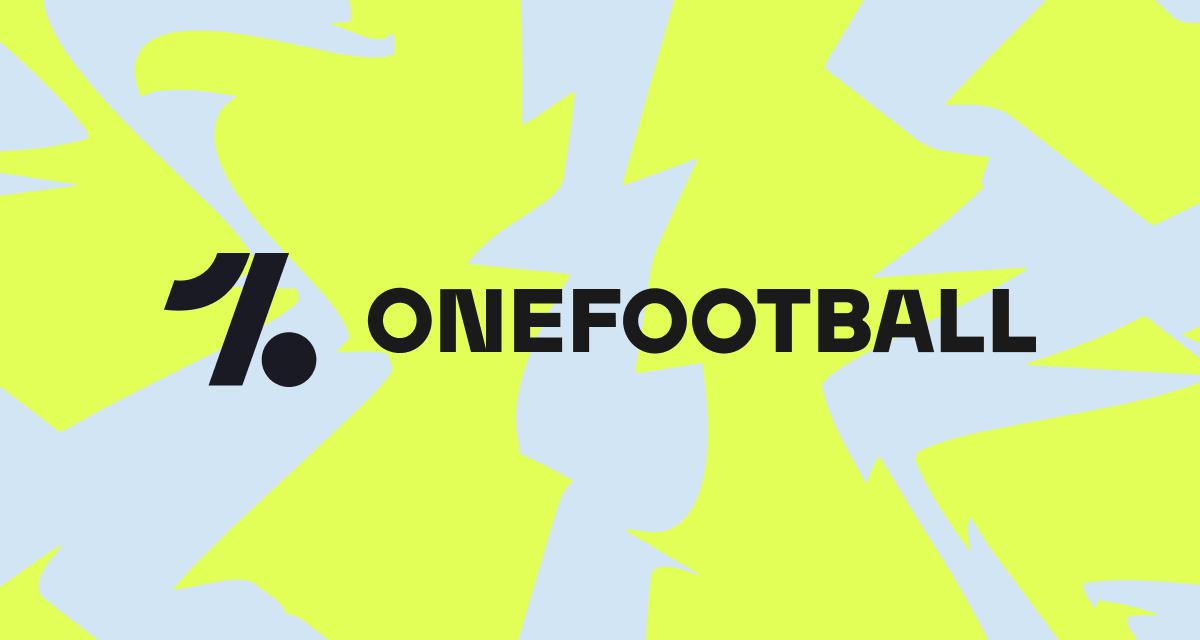 "It [the penalty claim] was looked at," the Head of Implementation of VAR in the Premier League told talkSPORT.
Rodri went down under pressure from Erik Lamela in the first half of the 2-2 draw but no foul was given.
"The arm was around the top of the body fractionally. If you look at that in slow motion multiple times, it's exaggerated," Swarbrick explained.
"We look at it in real time, that's how we referee games and that's how we use VAR.
"The arm was around the top of the body, yet Rodri fell forward.
"He didn't fall backwards like he was pulled, he fell forward, so he felt contact, can he win the header? No he can't, so he's gone down looking for a penalty.
"That's how the referee saw the incident and VAR looked at the replays and what Michael said was exactly that, so its check is complete."
Swarbrick also explained the decision to rule out what would have been a late winner from Gabriel Jesus.
The ball brushed the arm of Aymeric Laporte before finding the Brazilian, who thought he had scored, only for the goal to be chalked off.
"We've got to follow the laws of the game which are set by the International Football Association Board.
"We went to all 20 Premier League clubs from mid-July, just before the start of the season and went through the amendments in the laws of the game, we specifically talked about handball."
So that's that, City fans. No sympathy from the head of VAR whatsoever.