Let's be honest. The 2010s have been dominated by Lionel Messi and Cristiano Ronaldo.
They continue to score, create and break records on superhuman levels and nobody has been able to match them.
But they won't last forever. Here's who we expect to break out over the next decade …
---
10) William Saliba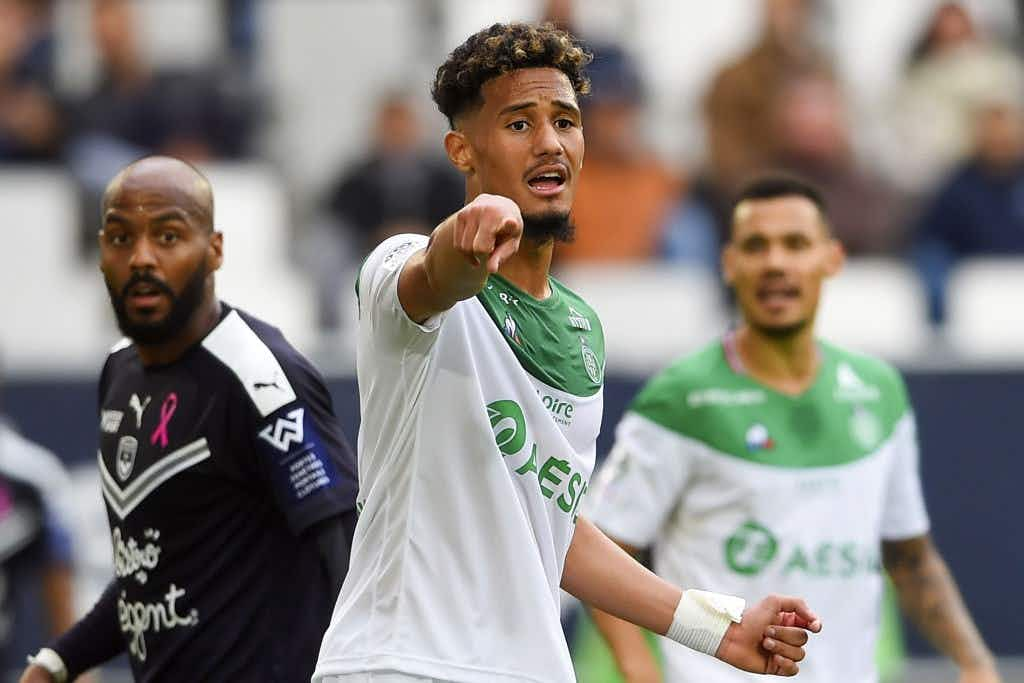 It's quite frightening watching William Saliba when you realise he's only 18 years old.
The Saint-Étienne defender has endured an injury-hit campaign but when available, makes an immeasurable difference to his side.
Composed, confident and colossal, Arsenal have found themselves a gem.
---
9) Gianluigi Donnarumma
It wouldn't be right to have a list like this without a goalkeeper, so step forward Gianluigi Donnarumma.
He exploded onto the scene in 2015 and has remained between the sticks ever since.
The 20-year-old is sharp, commands his area well and always seems to have a dramatic late save in him.
---
8) Erling Braut Håland
We are convinced this man was created in a lab by an evil scientist, sent from the future to destroy modern day defences.
Erling Braut Håland is 19 years of age, stands at 6ft 5in tall and runs like an Olympic sprinter – combine those qualities and you've got one-man battering ram.
---
7) Lautaro Martínez
There's something so refreshingly old school about the way Lautaro Martínez plays football.
He'll kick you, frustrate you and battle for 90 minutes, but his movement off the shoulder and finishing are also surprisingly accomplished.
El Toro has an exciting future ahead.
---
6) Lucas Hernández
Eyebrows were raised when Bayern splashed out €80m for Lucas Hernández. They are raised no longer.
The 23-year-old has proven his worth at left-back and centre back, adding Europa League and World Cup glory to his trophy cabinet already.
A defender who loves defending, and the dark arts in equal measure
---
5) Jadon Sancho
Another Englishman? What's happened here, then?
Jadon Sancho has taken the Bundesliga by storm after leaving the cosy environment of Manchester City, to the point where Dortmund already value him at €150m.
Quick, agile and more importantly decisive in the final third, we're backing him to fulfil his exciting potential.
---
4) Trent Alexander-Arnold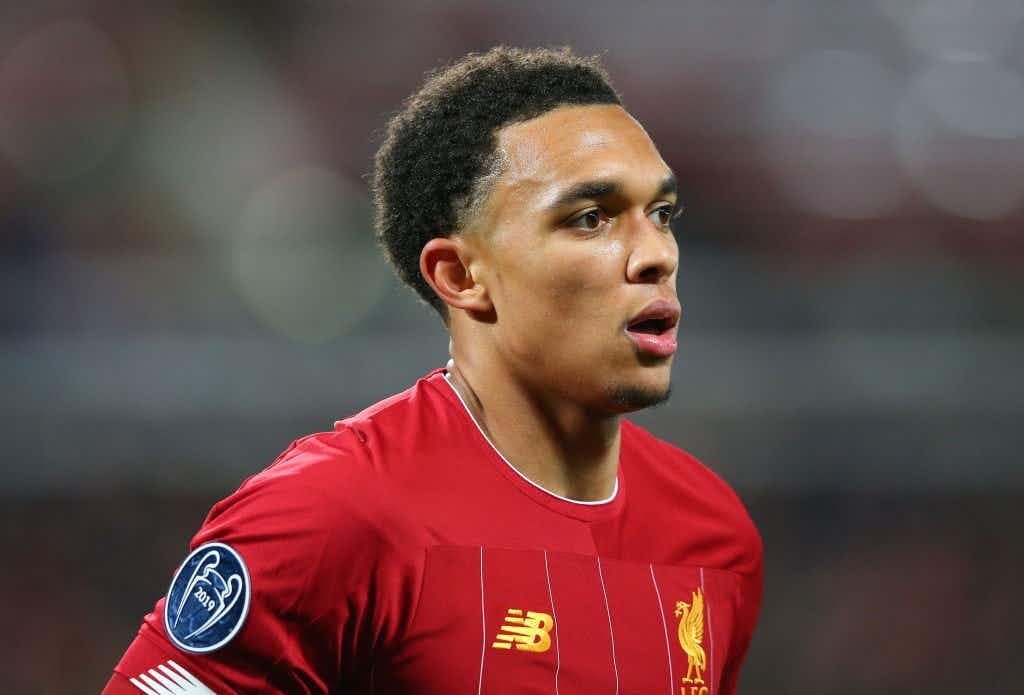 What's the obsession with playing Trent Alexander-Arnold in midfield?
His role at Liverpool essentially makes him a midfielder anyway, and why would you take his insane output (plus chemistry with Andy Robertson) off the wing?
The boy is special and he's without doubt a future captain at Anfield.
---
3) Frenkie De Jong
While Matthijs de Ligt struggles to adapt at Juventus, Frenkie de Jong is settling in as smooth as you'd like at Camp Nou.
His ability to collect the ball from deep, glide past players and remain so tidy in possession is simply unrivalled among his peers.
The Dutchman was initially earmarked as a replacement for Sergio Busquets but he brings so much more to proceedings.
---
2) Raheem Sterling
Everybody knew Raheem Sterling was talented, but few expected such a quick and dramatic rise.
Only Robert Lewandowski (21) has scored more goals in all competitions than Raheem Sterling this season, and him scoring a back-post tap in almost feels inevitable.
Intelligent, quick and always productive. He will play a crucial role for City.
---
1) Kylian Mbappé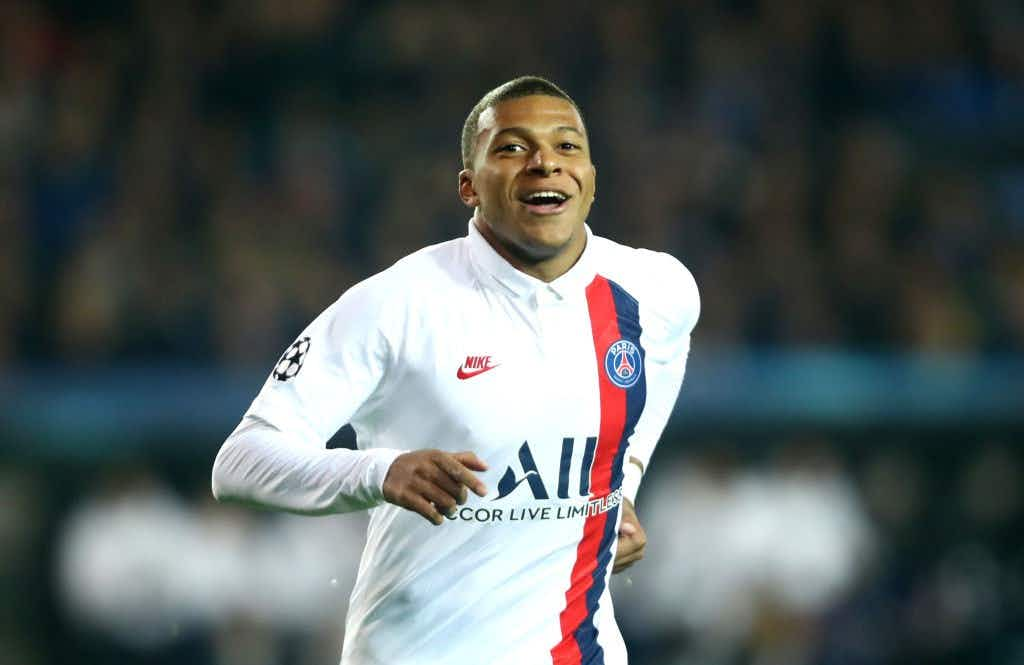 There's an already an argument for him being in the top 10 players already, but Kylian Mbappé is primed to takeover.
Who else can boast devastating pace, intelligent movement, positional versatility and ice-cold finishing like he can?
Stick him in any forward line and you are guaranteed one thing: goals.