Were it not for the coronavirus, we'd currently be gearing up for another exciting summer of international football.
But instead, we've only got nostalgia to keep us warm.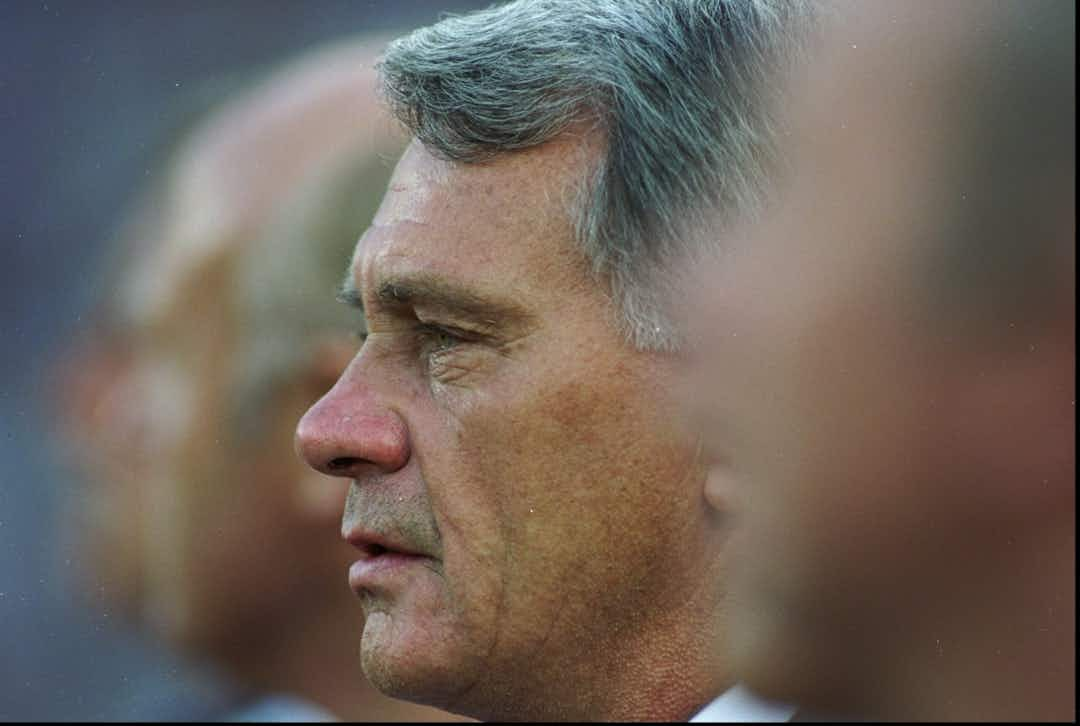 And exactly 30 years ago today, New Order released 'World in Motion' – arguably the greatest World Cup song ever recorded.
The song – which was released in conjunction with England's journey to Italia 90 – still sounds brilliant three decades later, especially that iconic John Barnes rap.
Bobby Robson's side were knocked out of the tournament by Germany on penalties in the semi-final, but 'World in Motion' remains undefeated.