German football legend Lothar Matthäus believes that Mario Götze's time at Borussia Dortmund is over because he is too slow to play in the Bundesliga.
Though the 2014 World Cup hero has proven to be more than serviceable in the past, he has been heavily inconsistent and desperate for game time, seeing the pitch for less than 600 minutes this season.
With Götze's contract expiring this summer, Matthäus believes he should pursue a career in Serie A.
"I assume that his time at Dortmund has ended," Matthaus said in his column for Sky. "I would be very surprised if there could be an agreement in the upcoming negotiations.
"Today, his way of playing football is no longer in demand. Above all, he lacks the speed to keep up with the football that Dortmund and many other top clubs practice.
"The move to FC Bayern was not what he dreamed of in the end. He never really got back to his best at Dortmund after his return.
"Götze must find a club and above all a coach who builds around him and aligns the game plans with him.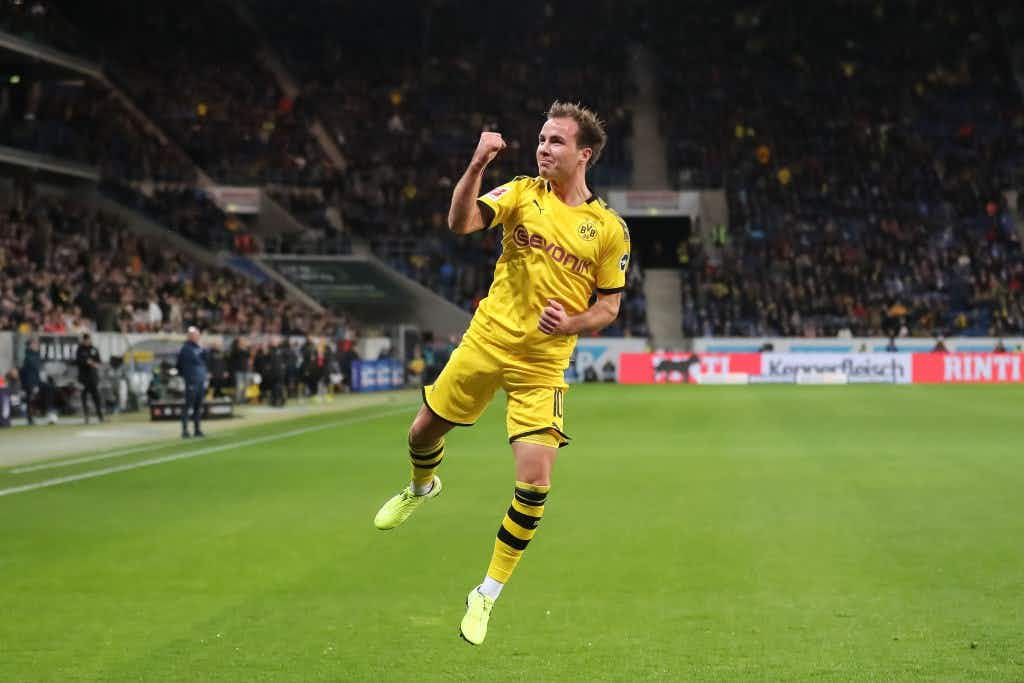 "It is quite possible that Italy would be a suitable league for him. At least the game is not played so quickly there and that would benefit him.
"He has no lack of will. I have seen him play a few times and one can certainly not accuse him of listlessness or lack of ambition.
"But he is also not the player you want to see running 30 metres back to win balls deep in his own half. Götze is not a football worker. If he has to do such tasks, I'm almost sorry."
After a seven-goal, seven-assist season last year, Götze has only contributed three goals and an assist in 596 minutes this season.