Frank Lampard keen to keep Chelsea stars grounded
The Blues are set to take on Newcastle United in the early kickoff tomorrow. A win will see us take top spot at least for a while. With us back in the hunt for the title, optimism among the players is quite high.
Excitement and morale appear to be high in the Chelsea squad. There is a feeling that the players are onto something special.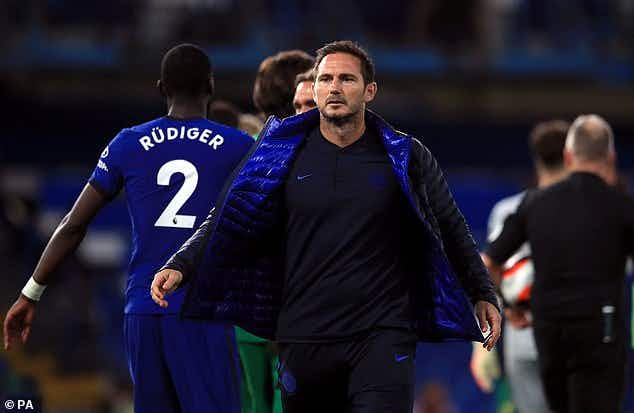 As someone who has won numerous titles, Lampard knows that there is still a long way to go in the season. With much still to play for, he is keen to stem the title talk amongst his stars.
"It is my job to dampen what he said there and say that we know there is a long way to go."
It is notable that the Blues still have the likes of Christian Pulisic to come back while Kai Havertz is yet to hit his best. With the Blues yet to even play their strongest XI, there could be so much more to come.
Young winger Callum Hudson-Odoi revealed genuine belief among the players that they are title contenders. While belief is good, it shouldn't turn into complacency.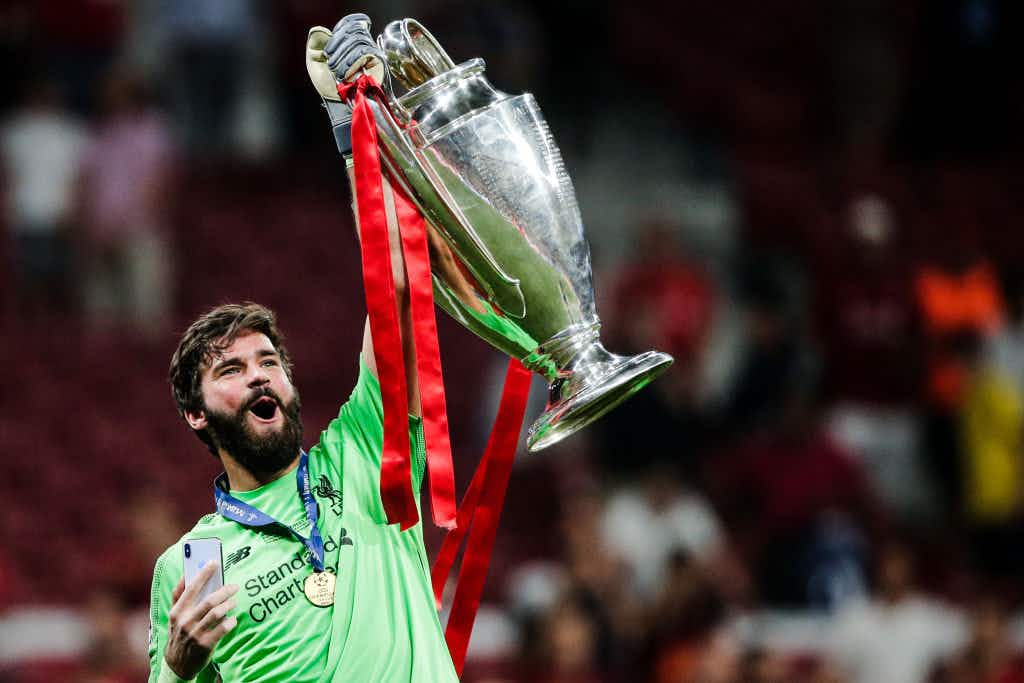 Lampard is glad with the confidence seeping through his quad. However, he has admitted that there is still much to do before we can claim to be contenders.
"There are so many things that we have to work on and improve on before we can start getting involved in that conversation."
In Thiago Silva, Cesar Azpilciueta, and N'Golo Kante, we have some players who have won the biggest trophies in football. Hopefully, wiser heads can stem youthful exuberance and ensure we don't lose sight of the ball.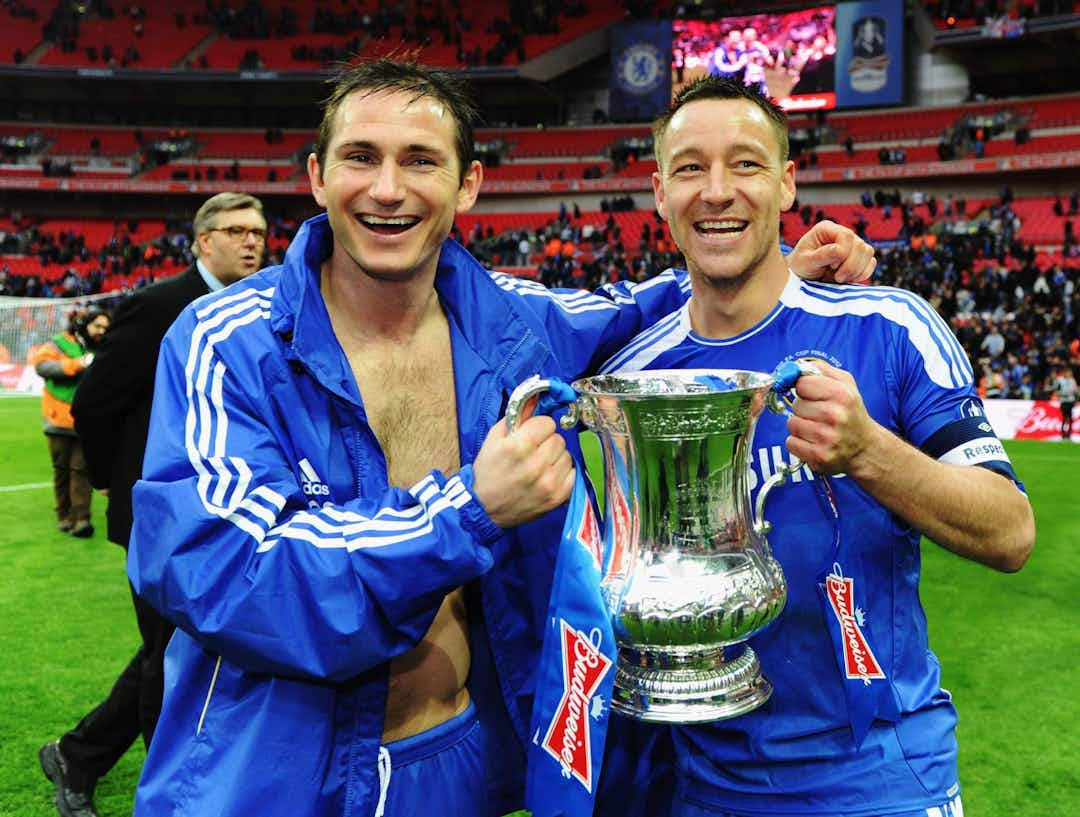 More Chelsea News
Chelsea star Kepa Arrizabalaga ready to take a pay cut to end Stamford Bridge stay
David Ornstein reveals why Chelsea star Antonio Rudiger rejected Tottenham Hotspur switch
Gareth Southgate praises Chelsea midfielder Mason Mount
Both Liverpool and Manchester City have set the standard expected of champions in recent seasons. While both teams are yet to hit their stride, they also have various issues to deal with.
Only a fool would dismiss them and we must not lose sight of what we need to overcome to get to the top.