With the football on hold at the moment, we've been thinking about who gets in Juventus' all-time XI.
Today we're choosing the third and final midfielder.
---
3rd – Claudio Marchisio
How about some respect for 'The Little Prince' then? He is one of the most criminally overlooked players on the world stage over the past decade or so.
The multi-talented midfielder who could do it all was the backbone of some exceptional Juve teams and fulfilled the dream he had as a child, going from ballboy to fan hero at the club he loved.
Although things went a little sour for him at his hometown club by the end of his time there, he had already secured his place among the annals of the greats, with 389 appearances and 15 trophies to his name.
---
2nd – Pavel Nedvêd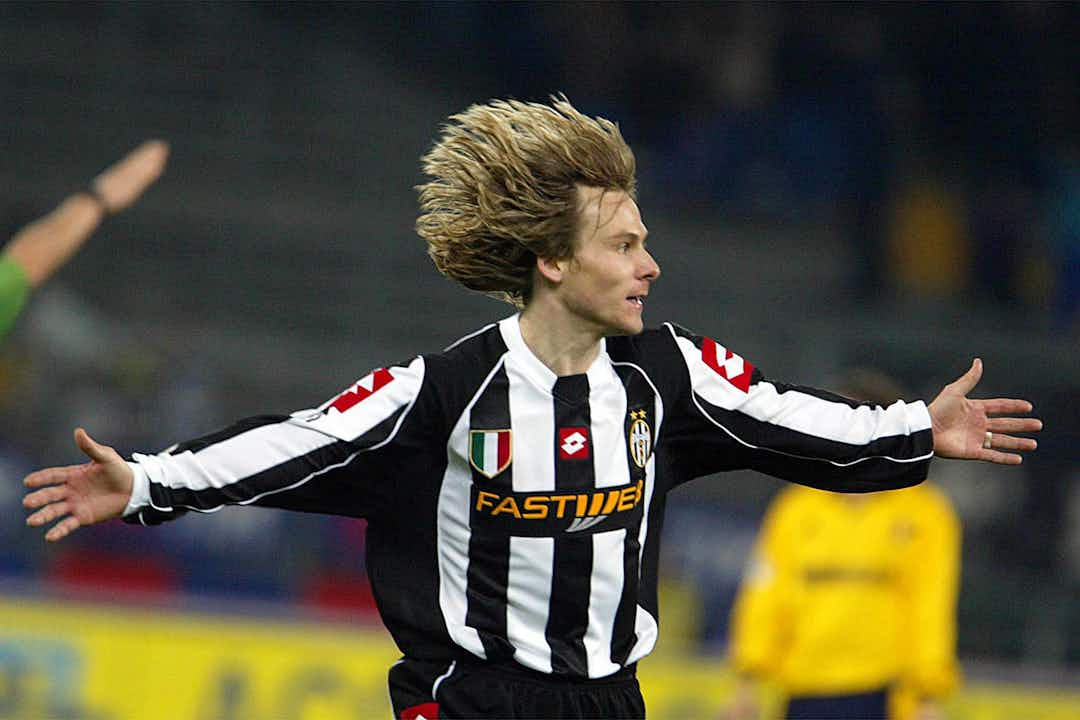 A technical genius, Nedvêd was already assured of being a club icon for his performances but gained bonus points for refusing to walk away from the club following their Serie B demotion and rejecting José Mourinho's advances at Inter.
He stayed and became a legend, something that was already assured thanks to his phenomenal showings in the years previously where he often justified the price of admission alone with his individual talents.
The Czech was a Ballon d'Or winner in 2003 and when you think of some of the best Juve teams following the turn of the millennium, the image of Nedvêd terrorising defences with that flowing blonde hair will quickly come to mind.
You always wonder what might have been had he not been suspended for the 2003 Champions League final (which Juve lost to Milan) when he was at the peak of his powers …
---
And the winner is … Zinedine Zidane
Speaking of players who were worth the price on the ticket alone, there are few who brought greater joy to the public with their dazzling talents than Zidane.
He ended up at Juve on a recommendation from fellow French club legend Michel Platini and it proved to be a very wise move as he established himself as a fan favourite quickly in Turin.
When the likes of Platini, Pele and Johan Cruyff all wax lyrical about your skills with a ball at your feet, then it is clear we are talking about a very rare talent indeed.
At Juventus, he was a Ballon d'Or winner in addition to so many other deserved individual awards and it took a world record fee to finally prise him away from Italian football.
---
Here's how the team is looking so far …
GK: Gianluigi Buffon
RB: Lilian Thuram
CB: Gaetano Scirea
CB: Claudio Gentile
LB: Antonio Cabrini
CM: Michel Platini
CM: Roberto Baggio
CM: Zinedine Zidane
Check back tomorrow when we will be choosing the first forward.