Chelsea goalkeeper Edouard Mendy almost quit football in 2014
The Senegalese international is today the club's first-choice keeper, having joined from French side Rennes in the summer. Becoming Chelsea's keeper is no mean feat and it shows how far the player has come since his dark days.
"If someone had said to me six years ago when I didn't have a club that I would end up here, I wouldn't have even bothered looking at or listening to them."
Just six years ago, Mendy was released by French side Cherbourg and was under unemployment benefit. This combined with having to take care of a pregnant wife, it is fair to say Mendy had serious issues to ponder.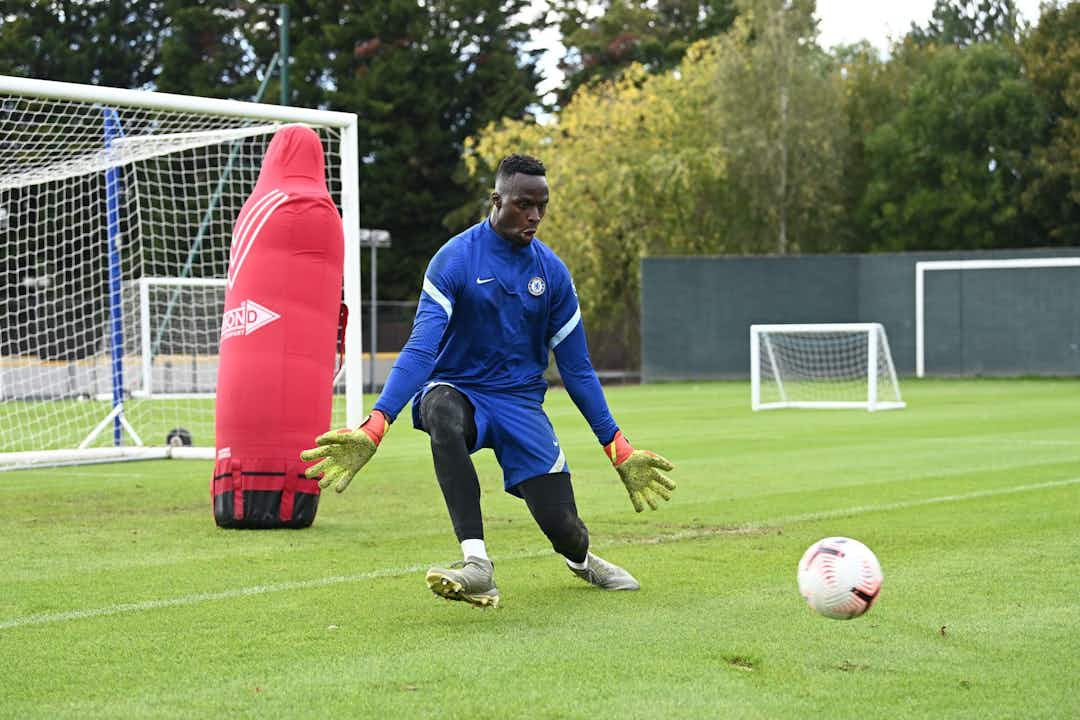 He eventually got back to training with Le Havre's reserves and moved to Marseille to resurrect his career. Now the number one for both club and country, Mendy has turned his life around.
"I had the opportunity to go to Marseille and I was given a trial there. Fortunately for me it worked."
It is not just his own fortunes that he has been reinventing himself. By keeping two cleansheets in his last three appearances, the 28-year-old has also breathed new life into a struggling Chelsea backline.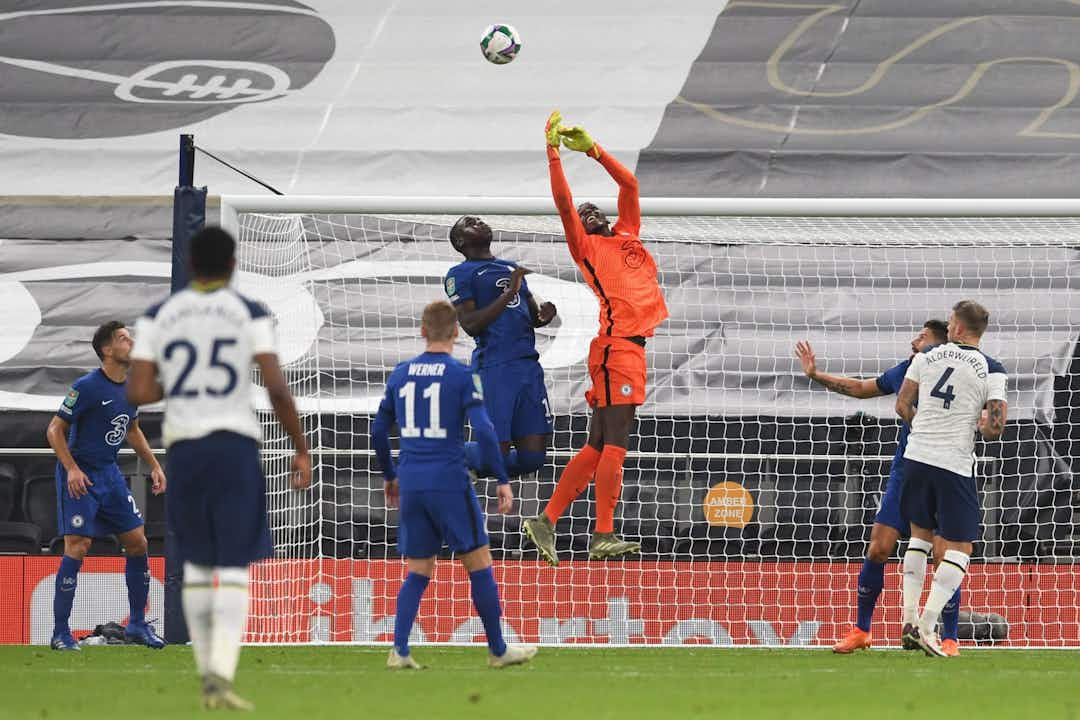 Hard work and miracles go hand in hand
Resurrecting one's career after a year in the wilderness is no mean feat. It does not just take good fortune but also dedication and hard work.
Mendy thanked his family for helping him through the tough times. The player himself was not without doubts. However, he persevered and is now reaping the benefits.
"I had many, many doubts during that time. But it was thanks to my family who helped so much in those moments to keep me strong."
Mendy was a surprise choice to solve Chelsea's goalkeeping problem. An unglamorous option, he has shown that reputation can only get you so far.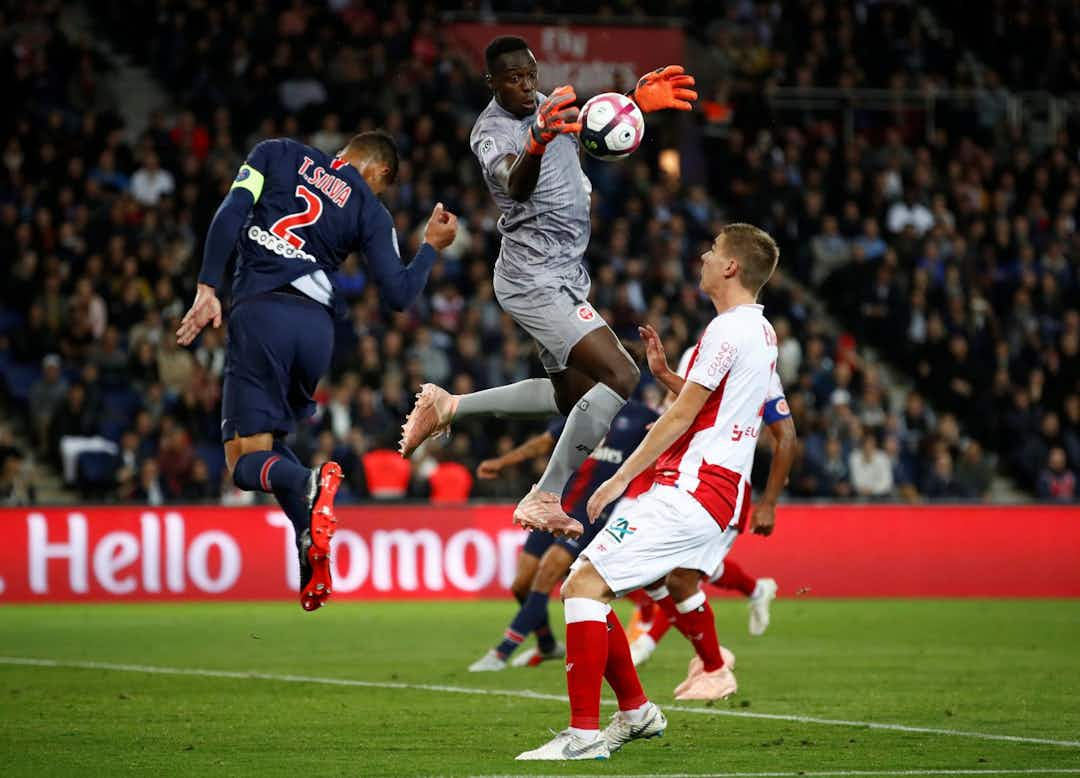 If anything, he has replaced the world's most expensive keeper at one of the continent's elite clubs. Something that would have sounded beyond preposterous just half a decade ago.
More Chelsea News
Chelsea to battle Manchester United and Bayern Munich for Denis Zakaria
Hakim Ziyech opens up on why he chose to join Chelsea
West Ham United set to make moves to keep Chelsea target Declan Rice from leaving
Mendy has largely steadied the Chelsea backline and has turned both his and the club's fortunes around. Football has a way of creating miracles and making dreams come true.