After winning three trophies in 2018/19, Manchester City's squad needs just a nip and a tuck as opposed to major surgery this summer.
But here are five potential new recruits we reckon would improve Pep Guardiola's Premier League champions …
---
Kostas Manolas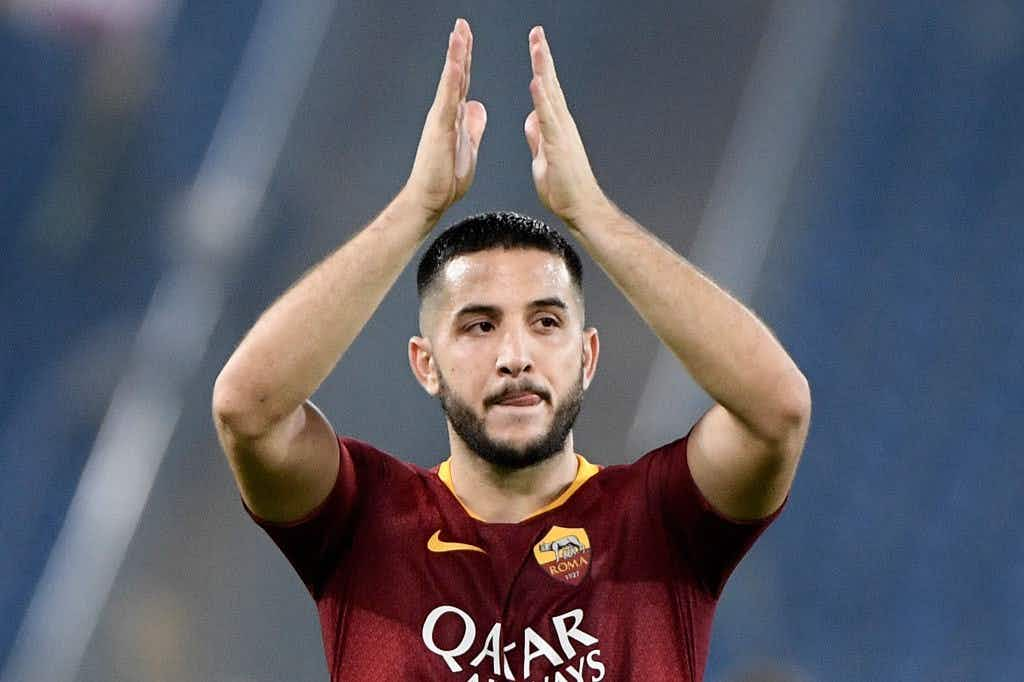 City need a new centre-back to replace departing captain Vincent Kompany this summer and they've been heavily linked with Harry Maguire.
But while the England defender is a good player, any club would surely be crazy to pay the £90m Leicester are reportedly demanding for his services.
That's why we think the Blues should go for Roma's Manolas, who would be a cheaper (and arguably better option) considering he has a €35m release clause.
---
Tanguy Ndombele
Fernandinho isn't getting any younger and City are therefore going to need a new defensive midfielder this window.
Atlético Madrid's Rodri would appear to be their prime target but the Spaniard currently seems to be deliberating whether or not to leave the Spanish capital.
If you ask us, City should instead go for Lyon's Ndombele, who looked great against them in the Champions League next season and is a midfielder very much in the Fernandinho mould.
---
Aaron Wan-Bissaka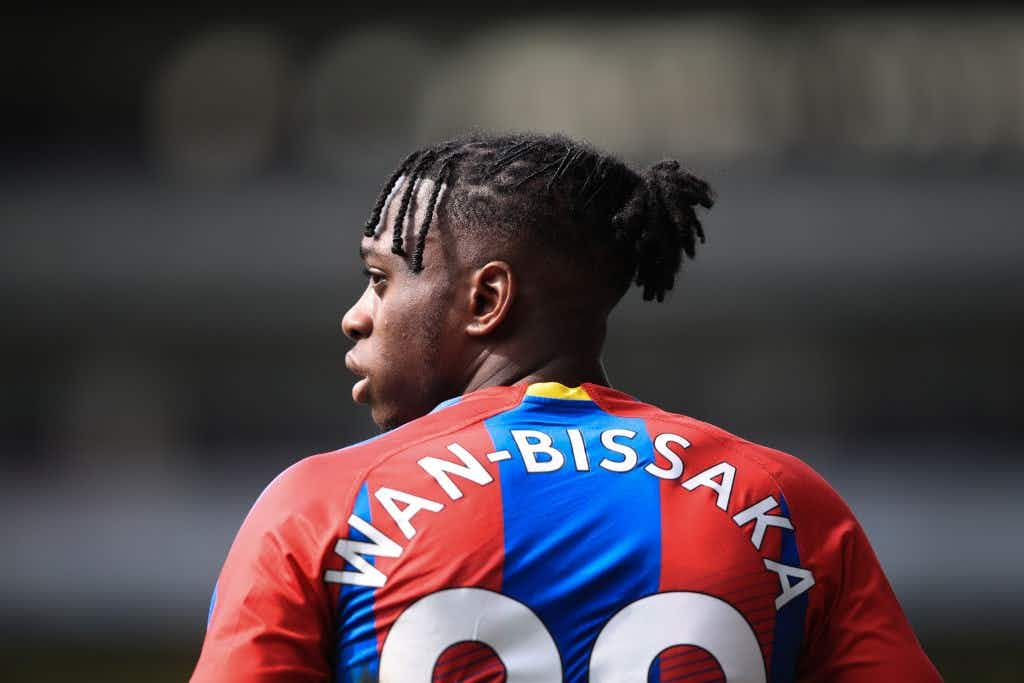 City may only need a new right-back if Danilo decides to leave this summer and if that is the case, we'd advise them to go for Wan-Bissaka.
The 21-year-old had an impressive break-out season for Crystal Palace last year, he wouldn't cost too much money and he'd add another homegrown player to the squad.
João Cancelo has also been linked with a move from Juventus to the Etihad Stadium, but we believe Wan-Bissaka would be the better buy.
---
Ben Chilwell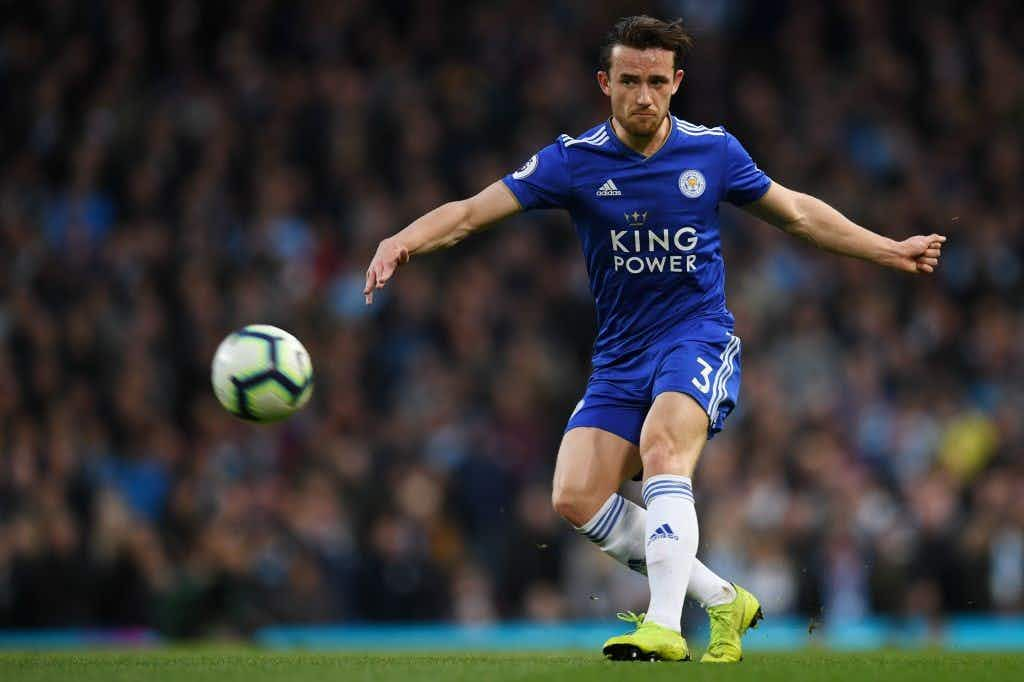 The Leicester left-back was heavily linked with a switch to Manchester a few weeks back but recent reports suggest Guardiola is happy to enter the new season with Benjamin Mendy and Oleksandr Zinchenko as his two options in that department.
But given Mendy's injury record since joining the club two years ago, that seems like a risky strategy to us and if City intend to compete on all four fronts again next term, Chilwell would be a great addition to the squad.
---
João Félix
It's been a while since City made a proper marquee signing and given the hype surrounding Benfica youngster Félix at the moment, this would certainly be one of those.
The 19-year-old has a €120m release clause which is an eye-watering amount to pay for a player who has played just 43 senior games so far but if he blossoms into one of the stars of the next decade, it could well end up looking like a bargain.