📸 Club América dedicate official team photo to Chespirito
Onefootball
Blaise Bourgeois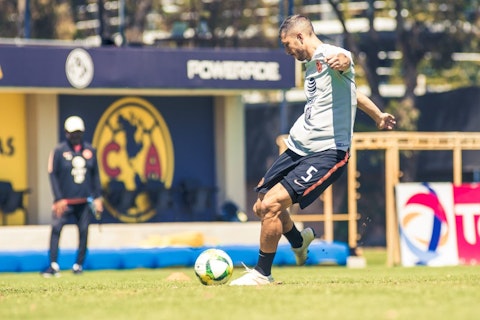 Today, Roberto Gómez Bolaños, also known as Chespirito, would have turned 90 years old and honored him with a peculiar photo.
Chespirito is widely regarded as the most important Spanish-language humorist of all-time, so América took it upon themselves to create an unusual team photo.
We're not sure whose idea this was, but these are definitely better than normal team photos.