Chivas announce the departure of Alan Pulido
Onefootball
Blaise Bourgeois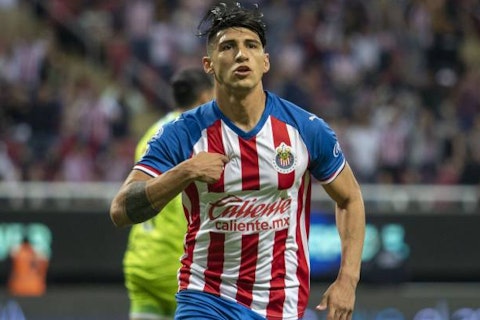 The Chivas board announced on Monday that striker Alan Pulido, the 2019 Apertura scoring champion, will leave the club and not be with them for the 2020 Clausura.
Last week, Pulido requested to leave the club, seemingly due to financial reasons after winning 'everything' at Chivas.
"Most likely I'll go to MLS, there are some important teams there that are interested in me," he told reporters a few days ago.
"The reality is I'm happy, I love the team, but I feel like I've completed all the dreams I had here.
"I won everything I had to win and a change wouldn't be at all bad."
Pulido could be headed toward a reunion with former Chivas boss Matías Almeyda at San Jose Earthquakes, while Chicago Fire, Columbus Crew and Sporting Kansas City are all also reportedly interested.