Two managers, 11 titles and four years of the most relentless trophy-winning in the history of the game.
For a club with Real Madrid's standing, it takes something special to stand out but between 2014 and 2018, that's exactly what they did.
Carlo Ancelotti was the coach that kicked off the run of success.
La Decima, Los Blancos' quest for a 10th European Cup, had become almost all-consuming midway through the decade.
A series of world class coaches had come and gone without lifting the one trophy that Real Madrid craved most.
On a balmy 2014 Lisbon evening though, against their city neighbours and bitter rivals, they did exactly that.
A stoppage-time Sergio Ramos equaliser took the game to extra time before Atlético Madrid collapsed to allow Gareth Bale, Marcelo and Cristiano Ronaldo to put the final three nails in their coffin.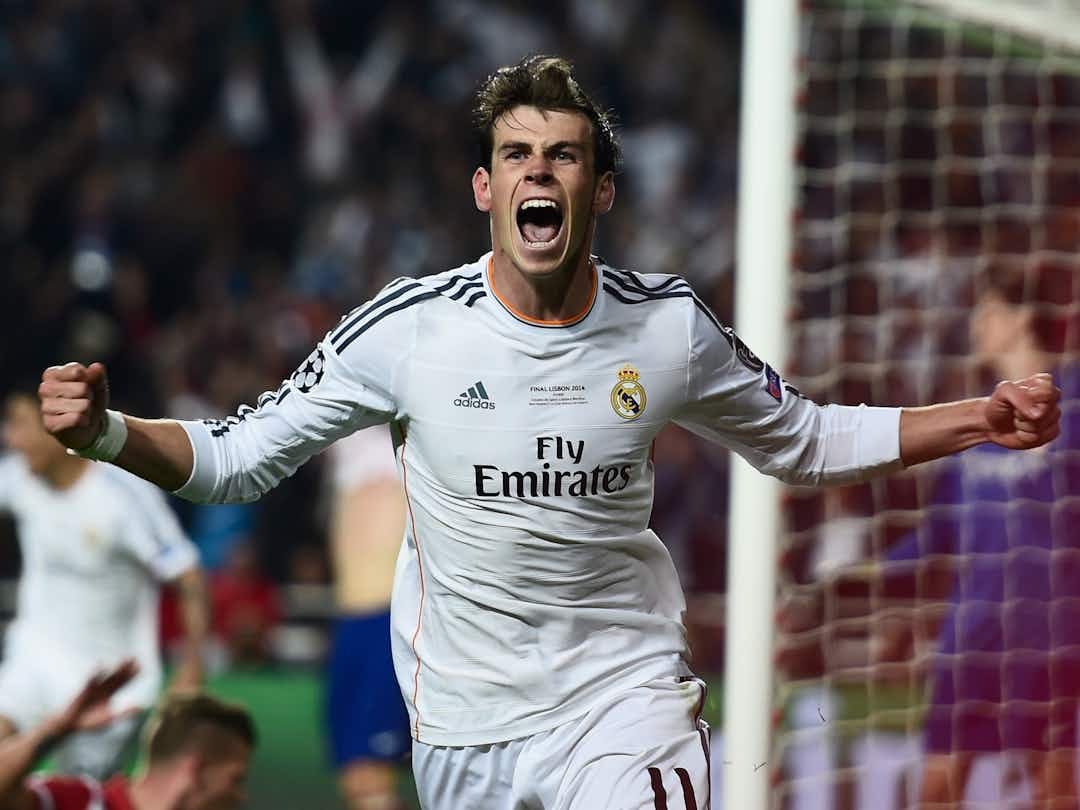 It was a cathartic moment for the world's most storied football club and seemed to open up the floodgates for the success to come.
This was a side that had leaders in almost every position.
Iker Casillas, a totem of Real Madrid for over 15 years, called it quits that summer, but he was replaced by LaLiga's best goalkeeper in Keylor Navas.
At the back you had the brooding presence of Sergio Ramos while next to the captain was Raphael Varane, the most exciting young defender in Europe with, seemingly, ice in his veins.
Marcelo and Dani Carvajal completed the defence while in midfield the twin metronomes of Toni Kroos and Luka Modric totally controlled the tempo of any game.
They would be joined by Casemiro, who has since gone on to become Zinedine Zidane's most trusted lieutenant on the pitch and inarguably one of the best value transfers in the history of the club.
It was though, in attack, where they really flourished.
Almost instantaneously the BBC hit it off. Gareth Bale, Karim Benzema and Cristiano Ronaldo would spearhead Madrid's forward line for those four seasons and would form a triptych of destruction comparable only to Barcelona's MSN.
The trio would go on to score over 400 goals together in the Blancos starting XI, including strikes in three of their four Champions League triumphs.
Perhaps the zenith of this side was the 2016/17 campaign, where they beat Barcelona by three points to the Liga title, scored 106 goals along the way and lost just three times all season.
They'd win the European Cup that year too.
It was a homecoming for Bale with the final being played in Cardiff but it was actually Ronaldo and Isco who stole the show, beating Juventus 4-1 in the final and never looking like anything other than the best team in the world at any point.
There would be further success – a third Champions League in succession in Kyiv a year later – but for sheer dominance, it didn't get any better than that 2017 vintage.
Did they reinvent the game to the same extent that Pep Guardiola's side had done at the start of this decade? Certainly not.
But if it's a 'show us your medals then, son' competition, then this Real Madrid side are hard to beat.