Tottenham made the surprise decision to part company with manager Mauricio Pochettino on Tuesday evening.
The Argentine leaves with Spurs languishing in 14th in the Premier League having taken just 14 points from their first 12 games of the season.
But who could come in and replace Pochettino in north London?
Here are our top five candidates …
---
Julian Nagelsmann
Reports earlier this week suggested Nagelsmann is the Lilywhites' number one candidate to succeed Pochettino but whether the German is get-able at the moment is a different matter altogether.
The 32-year-old only joined RB Leipzig from Hoffenheim in the summer and he's doing a fabulous job so far, with his side currently sitting above both Bayern Munich and Borussia Dortmund in second in the Bundesliga.
Would he want to leave all that to take over at tumultuous Tottenham? It seems unlikely at the moment, but stranger things have happened.
---
Gareth Southgate
Who would have thought that just after being sacked by Championship-dwelling Middlesbrough that Southgate's next club job could be a Champions League-playing Tottenham.
Such though is the job that Southgate has done with England that mentioning him as a potential favourite for the Spurs position seems par for the course.
He has worked with a lot of the Tottenham squad before under his guise as national team coach, proved astute at handling the ever-increasing pressure of top-level management and clearly has a way with players that others of an older generation don't.
---
Eddie Howe
The Bournemouth boss has been touted for one of the top managerial jobs in England for a while now and would surely see Tottenham as the ideal next step from the south coast?
Plays a brand of football that would surely go down well in N17 and has a track record of consistently improving players – Callum Wilson and Ryan Fraser come to mind.
A boyhood Tottenham fan, Howe would have the instant goodwill of everyone at the club, but is he just in the right place for his talents at Bournemouth?
---
José Mourinho
Rumours abound that Mourinho is desperate to return to work again in the Premier League and reportedly has his eye on the Tottenham job.
It would certainly be a sea-change for this Spurs group but perhaps that is exactly what chairman Daniel Levy wants after how stale things have got under Pochettino.
Clearly the trophies speak for themselves but does Mourinho's difficult spell at Manchester United count against him here?
---
Massimiliano Allegri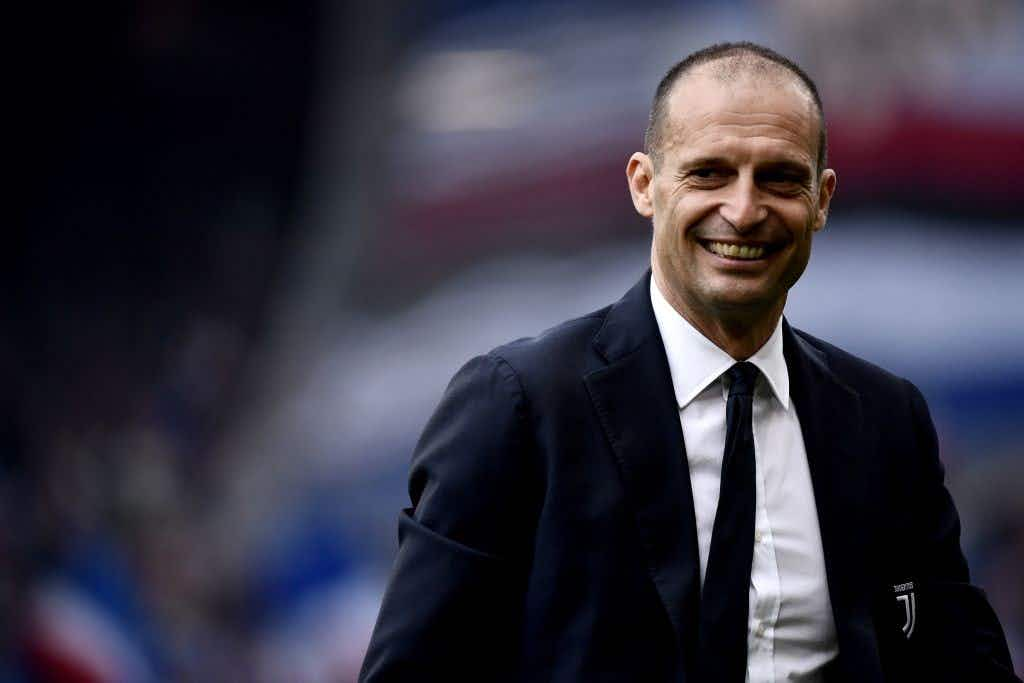 After his incredibly decorated time at Juventus, it's quite surprising that Allegri is still out of work six months after leaving the Bianconeri.
The Italian is a top tier coach with a winning mentality, a pleasing style of football and bagfuls of Champions League experience.
His only really downside is his poor grasp of the English language but would that really be such a big issue in the modern game?
If Spurs don't snap him up, someone else will soon enough.