3️⃣ points as Man City maintain unbeaten start with Bournemouth win
---
A Sergio Agüero double and another goal from Raheem Sterling were enough to give Manchester City a 3-1 win over Bournemouth on Sunday.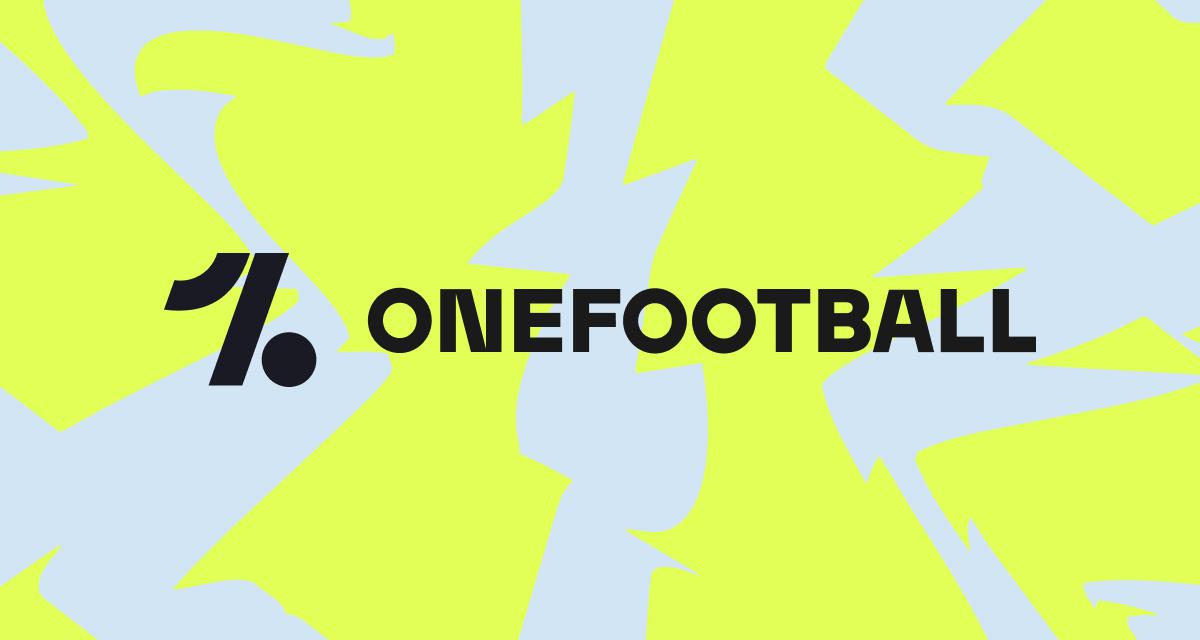 Things didn't all go Pep Guardiola's way though, so what did we learn on a baking hot afternoon at the Vitality Stadium?
---
The assist king
Want to know how good Manchester City are? They won the Premier League last season without their best player.
Because that is exactly what Kevin De Bruyne is in this Citizens side.
The Belgian missed almost all of last season with knee and then subsequent muscle injuries, but that extended break seems to have paid dividends in the long run.
He is one with the ball ⚽️ 50 @premierleague assists in 123 games. No one has done that quicker than @DeBruyneKev. 🔵 #mancity

— Manchester City (@ManCity ) 2019-08-25T13:29:49Z
De Bruyne was sensational here and laid on the opening goal for Sergio Agüero – his 50th assist in the Premier League.
In his 123rd game for Pep Guardiola's side, that's the quickest to half century in the division's entire history.
A special, special player.
---
Fast and frenetic
It has become a regular sight over the past few seasons to see Manchester City completely and utterly controlling games in the Premier League.
There have been times over the past couple of campaigns that top-level matches involving Pep Guardiola's side have become tantamount to training exercises.
So far in 2019/20 though, that has not been the case.
Bournemouth has often been a happy hunting ground for City but here, in the second half especially, they looked rattled.
Twice Ederson was called to make superb one-on-one saves and without either Fernandinho or Rodri on the pitch, they failed to have that most City of things – control.
This game was wild, end-to-end and almost breathless towards the end. Just how Pep Guardiola doesn't like it.
---
400 not out
Like Brian Lara before him, David Silva has reached 400 and doesn't even look remotely like getting out.
The Spanish playmaker reached that milestone of games here this afternoon and produced one of his best performances in ages.
Two assists – for Raheem Sterling and Agüero's second – showed the very best of this City legend.
The ability to find space in a phonebox, an unrivalled touch and vision like few before him.
As has already been confirmed by Silva, this will be his final season with the Citizens. He will be missed.